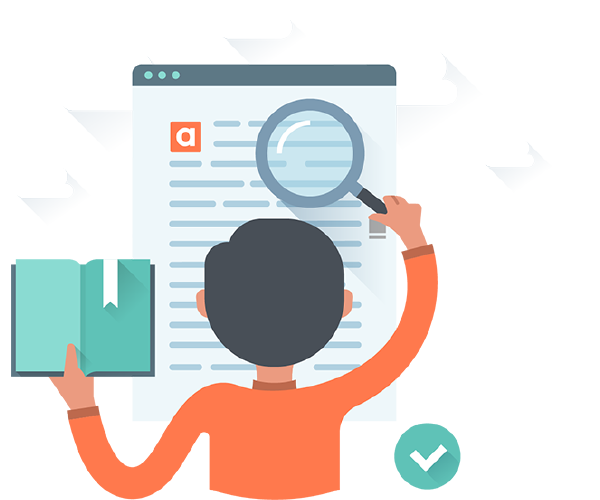 Content Analysis
We recognize that high-quality, engaging content is critical to the success of any website at our SEO Service Firm. As a result, we provide a complete analysis service to assist you in identifying areas for improvement and developing a strategy that produces more visitors, leads, and conversions.
Our Content Analysis Service begins with a comprehensive assessment of the current information on your website. We examine your website to see if it is relevant, interesting, and search engine optimized. We look at things like keyword use, readability, and structure to make sure your material is optimized for maximum effect. We also assess the content of your site with respect to your target audience and competition. We examine the sorts of material that your audience seeks and discover holes in your content that must be filled. We examine your competitors to uncover opportunities for improvement and differentiation.
Our skilled SEO team does a full Content Audit using the most up-to-date tools and strategies. We will provide you with a full report outlining our findings and recommendations for improvement. We collaborate with you to create a complete content strategy that integrates the most recent industry best practices while also aligning with your company objectives. We design a calendar that details the categories of material to be created, the intended users, and the publication timetable.
We generate high-quality, engaging, and optimized material for your business that appeals to your target audience. We employ a variety of platforms, such as blog entries, infographics, videos, and social media postings, to guarantee that the information on your website is diversified and interesting. We also provide continuous monitoring and optimization to guarantee that it continues to drive traffic, leads, and conversions to your business. Our professionals stay current on industry developments and search engine algorithms to guarantee that your strategy is constantly successful.
Contact Us